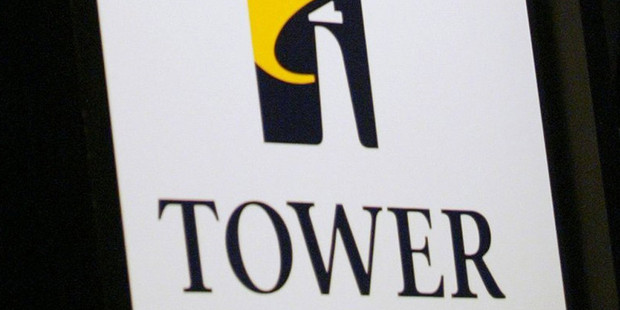 The gap between rumour and reality can be quite large at times: in the case of Fidelity Life's purchase of (most of) Tower's life insurance business the distance was about five months.
Milton Jennings, Fidelity chief, says the long buyout process, first reported here in January, reflected the complex nature of the life insurance business.
Jennings says all the complicated tax, accounting and actuarial detail necessary to a life business had to be sifted through before any deal was inked bearing in mind it will have to be approved by the Reserve Bank, which now regulates the sector.
And then there was the funding.
While Jennings won't reveal how the Tower deal was funded (It is understood, insurance underwriting firm Swiss Re was one of the funding parties), he says it was time-consuming.
"We spent a lot of time making sure we had appropriate funding in place," Jennings says. "We also had to keep the ratings agency [AM Best] happy."
Fidelity had to come up with a net $72 million in cash to seal the purchase (the gross price of $189 million less liability-swapping with Tower).
The Tower buyout is Fidelity's biggest transaction to date, and one that Jennings says is pleasing to complete in the firm's 40th anniversary year.
He's also realistic about the hard work in front of Fidelity as it merges the two life companies, which will be absorbing the firm's energies over the year ahead at least.
Industry insiders have suggested that, given the funding requirements and intensified operational focus on life insurance, Fidelity's KiwiSaver business could now be a likely target for acquisitive investment groups.
Jennings says Fidelity "is always reviewing strategy around products and distribution chains" and its KiwiSaver has attracted nibbles from several parties.
"We've had a number of approaches but we haven't made any decision yet [to sell Fidelity's KiwiSaver business].
In particular, it is understood listed Australian firm IOOF (which missed out on Tower's KiwiSaver business) has made a bid for the Fidelity scheme.
Jennings confirms Fidelity has "had discussions" with IOOF over various matters, including supplying risk insurance services to the Australian group's New Zealand Plan B subsidiary.
IOOF bought Plan B, which was an ASX-listed advice/investment firm with operations in Australia and New Zealand, last year. Intriguingly, since IOOF took over, Plan B NZ has opted to transfer the assets of its KiwiSaver scheme, which it currently runs via the Aonsaver (AMT) administration platform, to the recently-launched Fidelity Asset Class funds. The Fidelity Asset Class funds are managed by US firm, Dimensional Fund Advisors, which uses an investment process that Plan B modelled its own on.
According to the latest published Aonsaver AMT annual report, Plan B had accumulated about $6 million in its KiwiSaver scheme as at March 31 last year although it is rumoured to be closer to $10 million today.