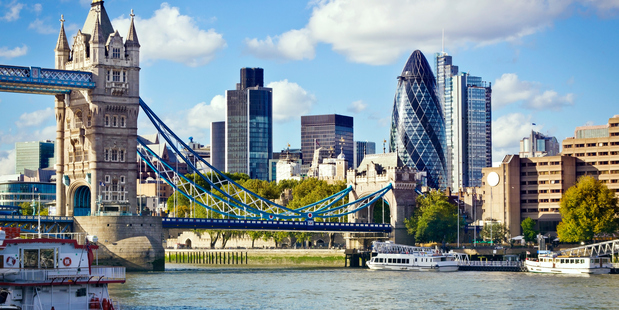 Kiwis in London, you guys are hilarious.
You seem to spend all your time trying to make London feel like New Zealand. But it's cool, I get it. You had to move to find yourself. And you did. Sandwiched between a sea of armpits on the Tube. The rain outside drowns out your sobs as you press your face to the wall heater and imagine a Kiwi summer. Peering through the curtains you realise that, if you squint, the teens across the road mugging that old lady could almost be a palm tree swaying in the breeze.
But it's not that bad! Come on. There are plenty of positives. There is your local common that reminds you of your garden back home.
Yes, it's dark at 3pm in winter and overcast 89 per cent of the year, but, hey! More time to be indoors and Skype your family back in NZ. Besides, you can just pop over to Europe for some sunshine. Only, you never do because you are saving for a flight back to NZ.
Stop being silly, come home, we miss you.

• Jaquie Brown was born in London and moved to NZ when she was 15.