The man accused of murdering Kiwi-born mum Tara Brown after he allegedly ran her car off the road on the Gold Coast will go on trial tomorrow.
Brown, 24, died as a result of injuries she suffered during a brutal attack on a Gold Coast street in September 2015.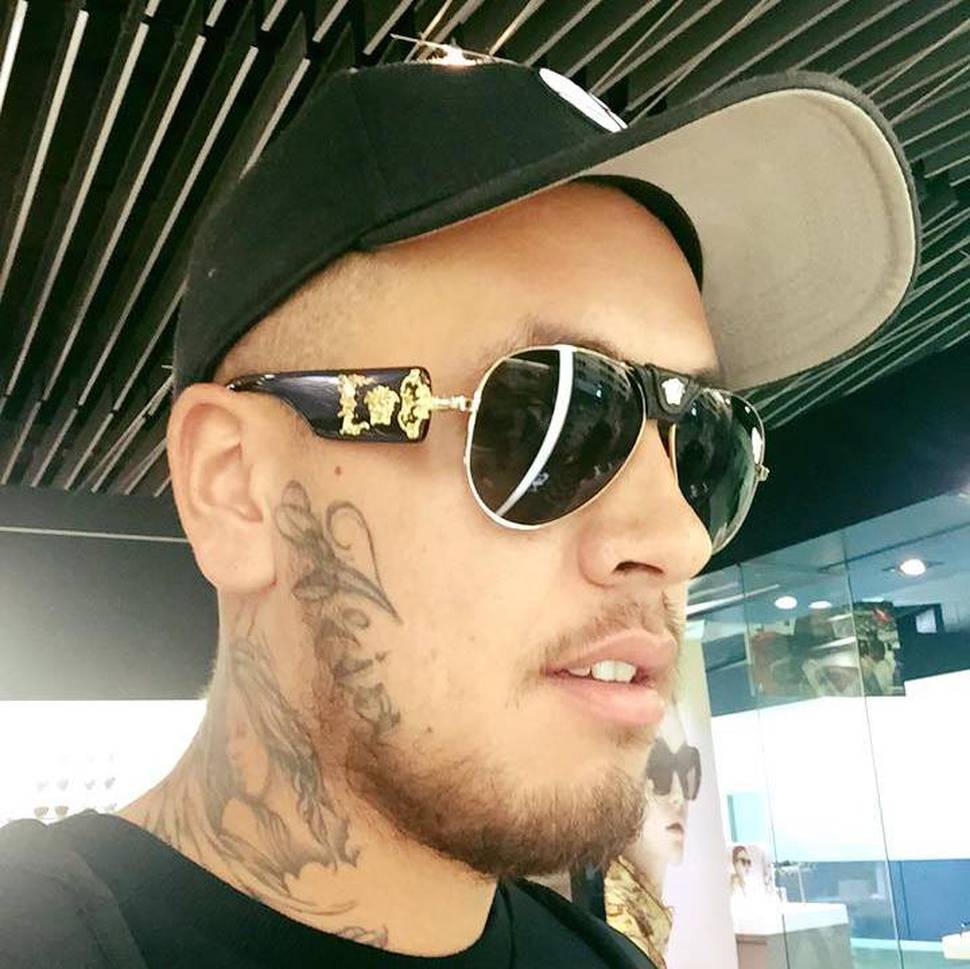 It is alleged that her estranged partner Lionel Patea followed Brown after she dropped their daughter off at preschool, ramming her vehicle off the road and beating her to death as she lay trapped down an embankment on a suburban street.
Police have accused Patea of picking up a cast-iron metal plate that had come loose from a footpath hydrant and hitting Brown around the head until she was unrecognisable.
Patea, described by witnesses as bloodied and dazed, then allegedly stole a car and fled.
Hours later, he walked into the Coomera police station with self-inflicted stab wounds to his chest and abdomen.
He was taken to the same hospital where Brown was on life support, surround by her family.
She died soon after. He was charged with her murder.
Patea will go on trial before Justice Debra Mullins and a jury in the Brisbane Supreme Court tomorrow.
The Herald will be reporting live from the trial, until that panel of jurors reach a verdict.
Brown was born in New Zealand and had been living on the Gold Coast.
According to Patea's Facebook page he is from Whanganui.
The Crown is expected to spend five days presenting its case.
Then, likely early next week, the Crown and defence will deliver closing addresses, Justice Mullins will sum up the case and the jury will be sent to deliberate.