A report that up to 40 homes had been destroyed in the Christchurch fires sent shockwaves to many who were up following the news late last night.
It later emerged the figure was an error by Civil Defence, followed by another gaffe 24 hours later.
Shortly before 11.30pm yesterday, the Christchurch Civil Defence sent out a statement confirming dozens of properties had been caught up in the inferno.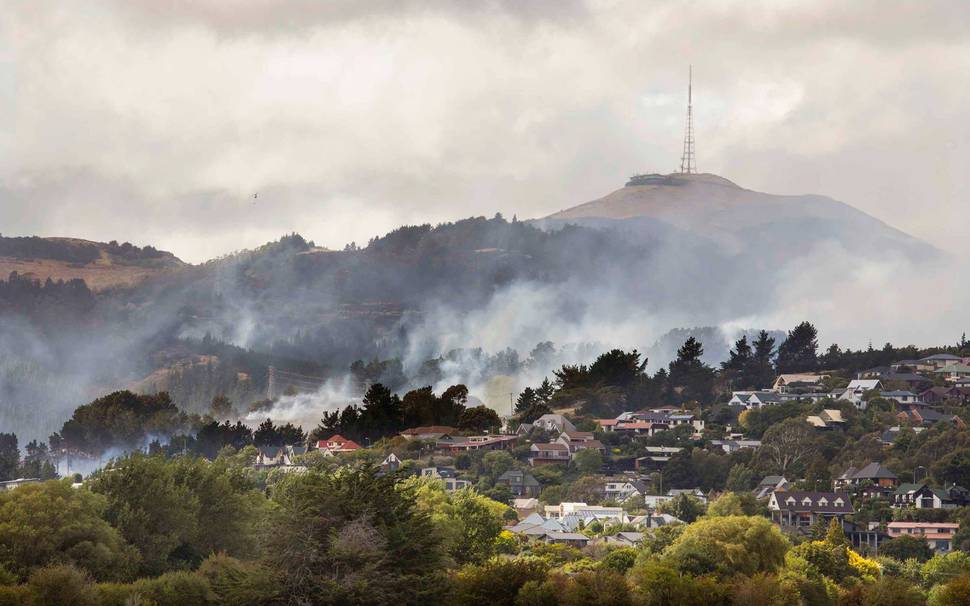 "Around 40 houses have been destroyed on Worsley Spur as additional staff continue to work through the night evacuating households at risk from the Port Hills fire.''
The confirmation led to a mass outpouring of shock and sadness for those people involved, with many up and down the country posting their thoughts on social media.
One person said it was beyond belief.
Another wrote: "Horrifying to see confirmation from Civil Defence that 40 homes have been destroyed by fire on Worsley Spur."
That person finished their post with one last word - "incomprehensible.''
Just over half an hour after the statement had been released to media, a second statement was sent providing a correction to that figure.
"We have just received a correction from the police on earlier information about the number of homes that have been destroyed on Worsley Spur.
"Around two to three houses are known to have been destroyed in the area - not 40 as previously reported.''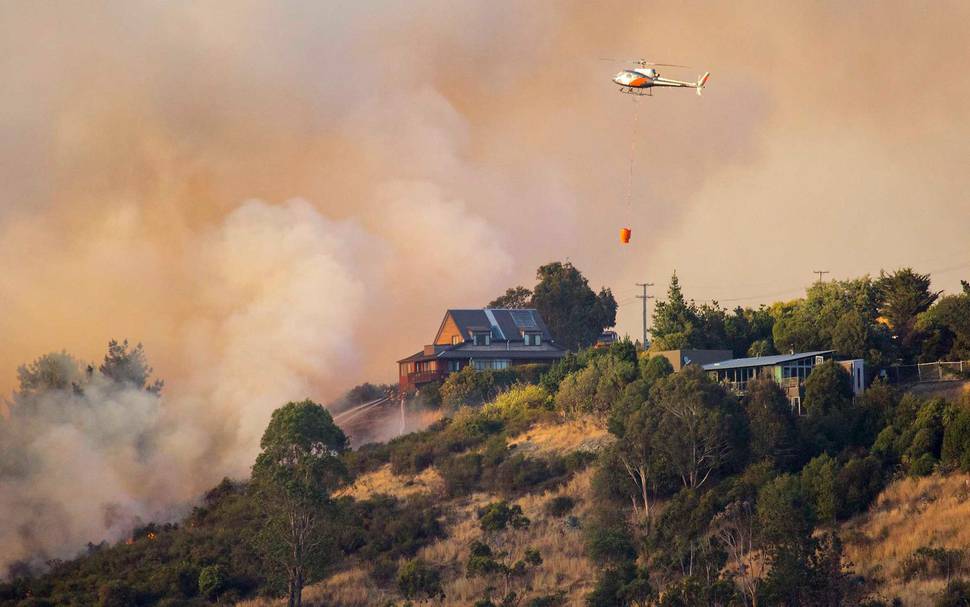 When contacted this afternoon, a spokeswoman for the Christchurch Civil Defence and emergency operations centre public information team said they had confirmed the news after receiving the figure from police.
"That was all dealt with last night,'' she said.
"There was information supplied from the police to the chief rural officer about the number of houses. He told that through to the controller - and then we got told that the police had been given an incorrect figure."
Selwyn District Council principal rural fire officer, Douglas Marshall, also acknowledged late last night he had been told by police that between 30 to 40 homes may have been destroyed.
Marshall was speaking about the fires on Newstalk ZB at the time.
Police would not comment directly about the matter, referring it back to the Civil Defence team.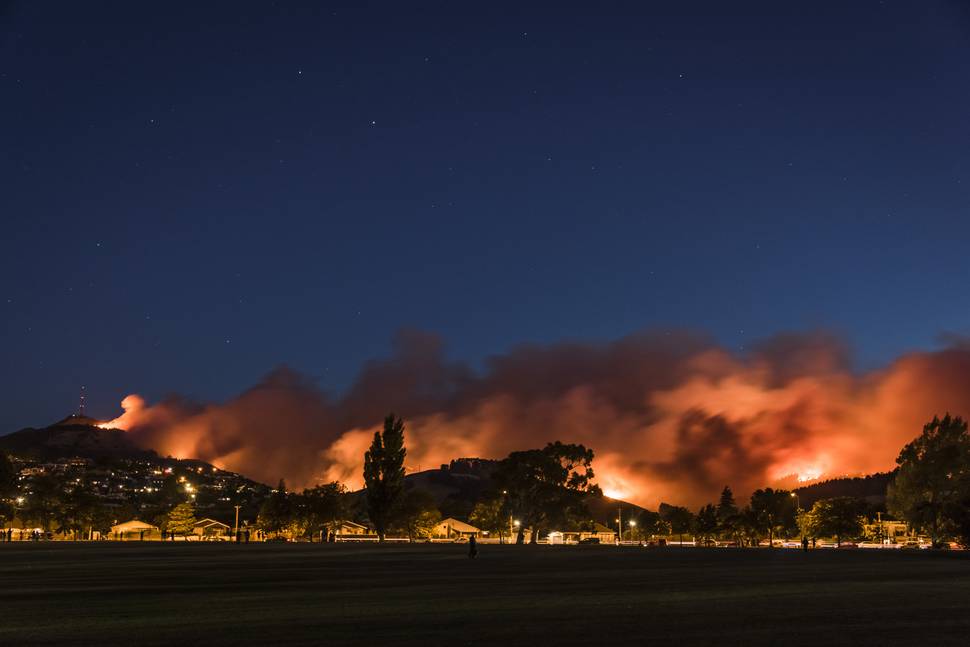 Meanwhile, Civil Defence said tonight in a press release that 2850 people had been evacuated as a result of the Port Hills fires. Minutes later a second alert entitled "Correction" revised the number down to 1000.
"The 10pm Port Hills fire contained an error in the number of people evacuated," the correction said.
"The correct number of evacuees is 400 houses and about 1000 people, although there is no way of knowing the full number of people displaced by the fire."
A Civil Defence spokesman says an incorrect figure for the number of people evacuated was a result of flawed reports by more than one source.
The figure which was released tonight by Civil Defence was corrected from 2850 to the original number of 1000.
"We got it from a report, the 2850, we got that from a report. It's in a couple of reports," the spokesman said.
"However, we have serious doubts about that [figure], so we've just double checked that and we think we need to stick with our original figure of 1000."​