Auckland Anniversary Day is bathed in sunshine - the best present the City of Sails could have after an unseasonable wet and cold January.
A warm 24C this afternoon caps off a sunny holiday weekend, with large crowds heading to city beaches and the waterfront for Ports of Auckland's SeePort Festival at Captain Cook Wharf, the International Buskers Festival at the Viaduct Harbour, Anniversary Day Regatta and other events.
Weatherwatch forecaster Aaron Wilkinson said it looked like summer was back with the weekend's fine weather.
He said the anti-cyclones had been sitting out in the Tasman Sea and creating westerly airflows, cloud and windy conditions, particularly around the upper North Island.

This weekend the anti-cyclone had positioned itself over a better spot, bringing fine and sunny weather to Auckland, Wilkinson said.
Events still taking place
ANNIVERSARY DAY REGATTA
9.30am-4pm: Dragon boat racing in Viaduct Harbour. Princes Wharf at 5 min intervals with A class classics start at 12pm.
12.15pm-5pm: Waitemata Harbour and Hauraki Gulf
race fleets expected at Princes Wharf.
Harbourmaster Andrew Hayton said the Anniversary Regatta was the usual great spectacle with lots of participants and spectators.
He said there were two harbourmaster boats operating on the Waitemata Harbour and a third around Kawau Island and Mahurangi.
There were no reports of problems or trouble - just people enjoying the day.
AUCKLAND TRANSPORT PLAY STREETS
10am-4pm: Wynyard Quarter wide.
TĀMAKI HERENGA WAKA FESTIVAL
10am-5pm: Waka sailings and paddling experiences. 10am-6pm: Performances;
kai and crafts stalls; traditional Māori games, craft, te reo and healing; storytelling.
4pm-6pm: Festival finale and hui whakamutunga.
PORTS OF AUCKLAND SEEPORT FESTIVAL
8am-6pm: Captain Cook Wharf.
CLOUD MARKETS
10am-4pm: Cloud markets, daily.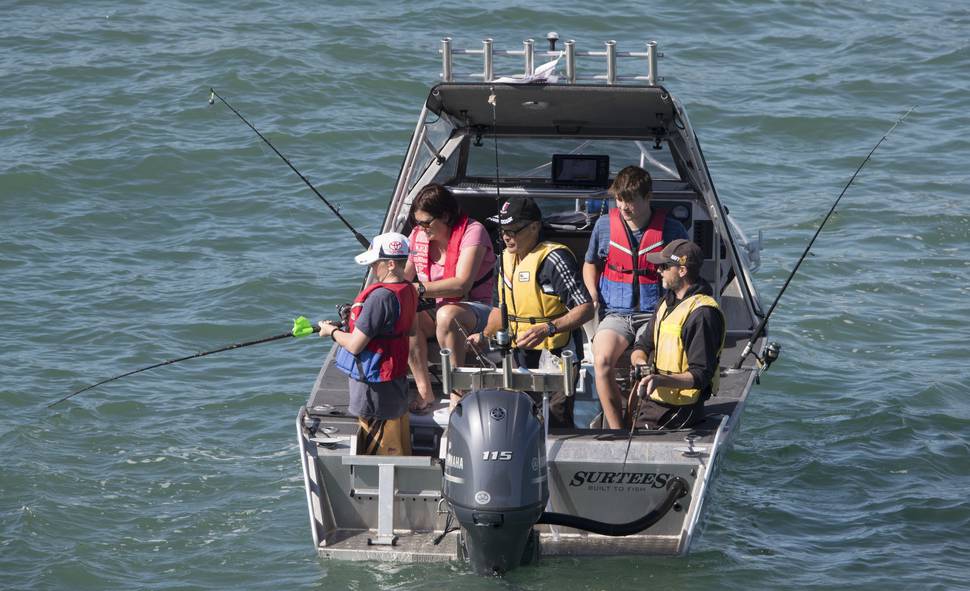 HMNZS TAUPO OPEN DAY
10am-4pm: Inshore patrol vessel HMNZS TAUPO is open to the public at seeport.
Captain Cook Wharf.
AUCKLAND INTERNATIONAL BUSKERS FESTIVAL
12pm-6pm: Queens Wharf, Lower Queen Street, Princes Wharf, Eastern Viaduct.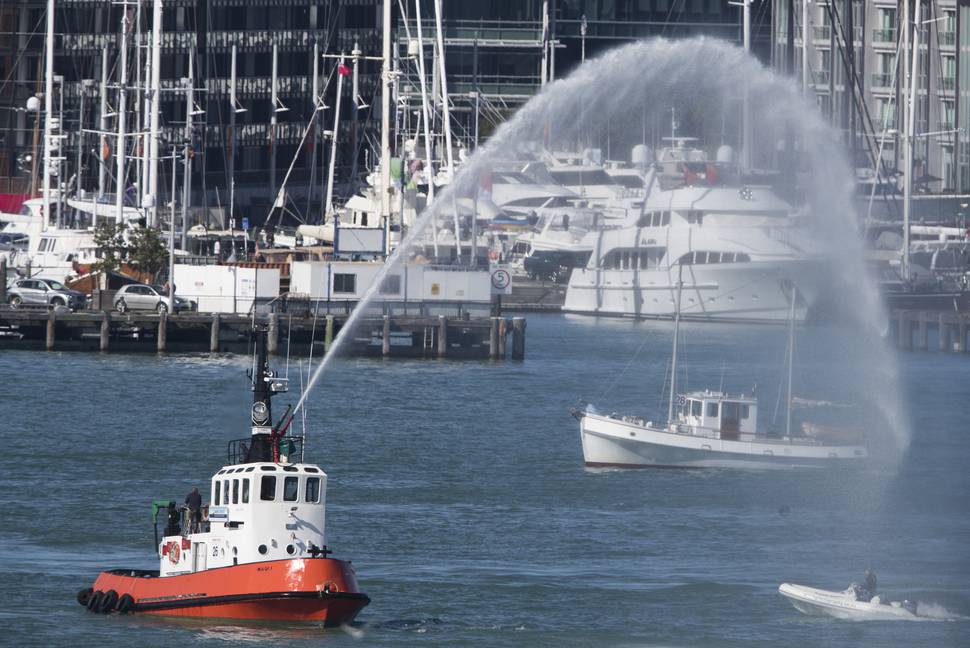 NZ MARITIME MUSEUM & EASTERN VIADUCT CARNIVAL
10am-5pm: Carnival rides, buskers, & free family activities. Inside the Museum At
the Water's Edge exhibition and sailings. Maritime Museum & Eastern Viaduct.
SILO PARK SLUGGER
10am-4pm: Silo Park