A pregnant, homeless woman says she does not choose to live on Auckland's streets, and does not think Sir Bob Jones' idea of outlawing begging will stop people asking for money.
Speaking to NZ Herald Focus on Queen St, she said homelessness and begging wasn't a "bad life", but a "normal life".
She said, despite being 12 weeks pregnant and having "heaps of family" in Auckland she would remain on the streets.
When asked if she wanted a job, she replied: "Yes, of course. All of us do."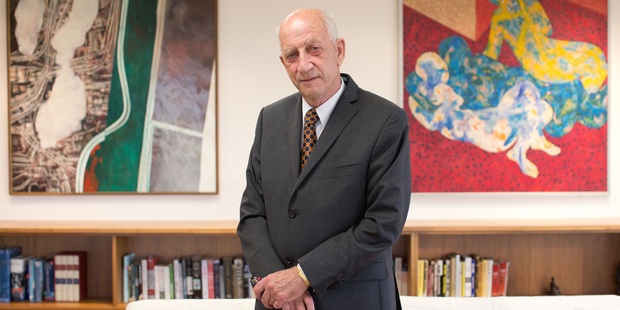 However, she added what was stopping her from working was her "international criminal record".
"I got deported from Aus[tralia] last year - 8th of August, 2016. Straight from prison to the immigration centre, to back to where you were born."
In reply to Jones' comments she said: "It won't stop it ... 2017, that's our life at the moment."
In an interview with Newstalk ZB yesterday, Jones believed begging should be made illegal.
"They're a bloody disgrace. They're an eyesore, it's a disgrace in a modern society that fat people - that fat Maoris as they mostly are - are lying on our streets of our city begging," he said.
"I was in the city yesterday, in Wellington, and one bugger was standing there, he had a message, this Maori bloke, 'I'm not on welfare' - and this apparently was an achievement - 'so give me money'."
The property investor and former politician continued and said: "It baffles me when people say, 'Oh leave them alone'. They should be ashamed of people begging on the streets ... I'm ashamed of these people. They're a disgrace to the human race."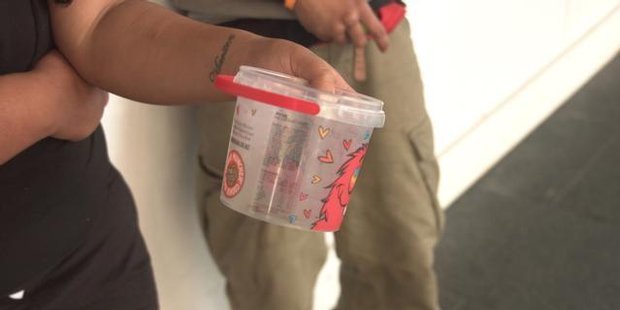 Other beggars talked to by NZ Herald Focus said Jones was a "self-righteous pig".
"He should try and come out and see what it is like," said one man.