Three men charged with the murder and aggravated robbery of a Hamilton man plan to fight their charges.
Lance Tangiriki Bush, 46, his son Lance Arvi Jackson Bush, 27, and Daniel Tai Houia, 47, made a brief appearance in the High Court at Hamilton this morning in relation to the death of Brent Paul Brown.
The 45-year-old was found dead at a property in Poaka Ave, Dinsdale, on August 31.
Lawyers, including Thomas Sutcliffe, appearing on behalf of the trio, entered not guilty pleas to both charges for their clients.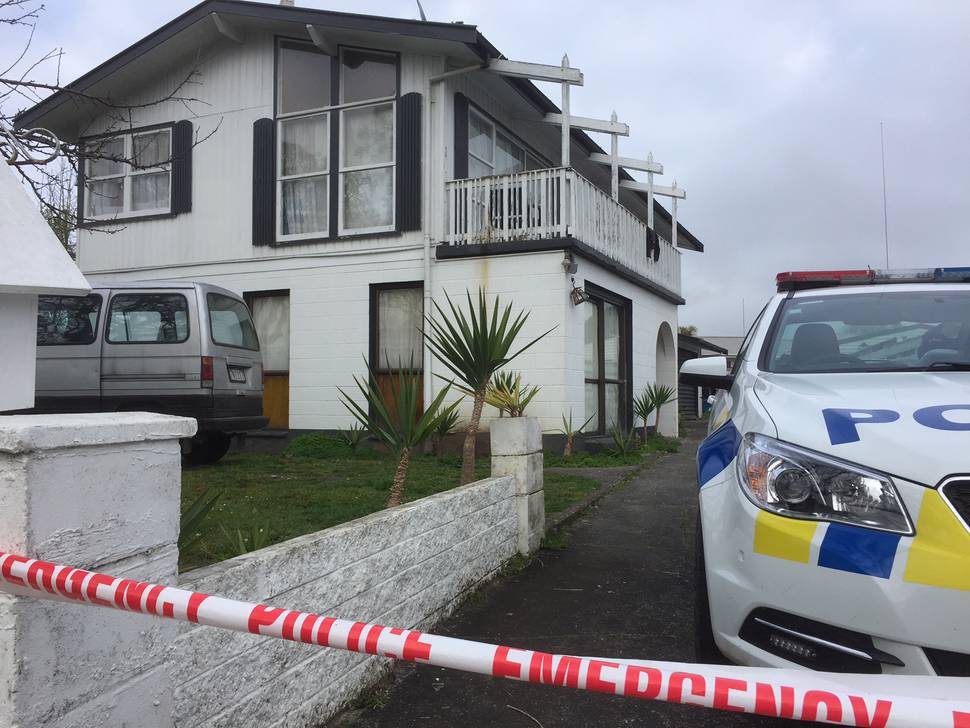 The charges relate to Brown's death but also an aggravated robbery in connection with Brown's Ford Fairmont car.
When the trio entered the courtroom - which was full of family members of both the accused and the victim - one of the accused yelled out "we never killed anybody".
Justice Timothy Brewer set the trial date for June 26 next year.
After receiving information regarding the police case that ESR evidence would not be available in the immediate future, Justice Brewer abandoned the case review hearing - which is normally set down for six weeks' time - instead remanding the trio in custody for a trial callover date on December 6.