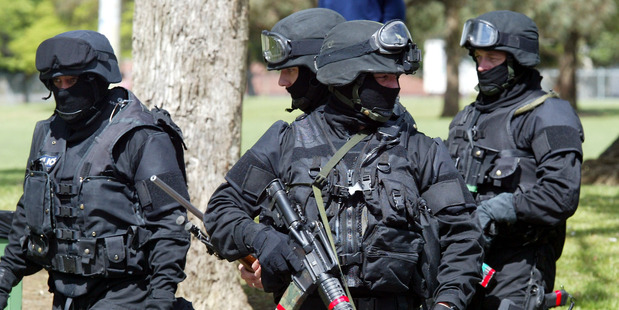 A popular central city backpackers has been raided by armed police in Wellington this morning.
A police spokeswoman said armed police entered the Wild Zebra Backpackers on Tory St believing a wanted man was inside the building.
DO YOU KNOW MORE? SEND US AN EMAIL
Instead it was a case of mistaken identity and the man was not found.
Police ended up arresting another person on an unrelated matter, she said.