The family of a woman murdered in a random attack in 2006 have offered their support to slain Auckland mum Jo Pert's loved ones.
Ms Pert was allegedly murdered while running in Remuera on Thursday morning. A 24-year-old man who was not known to Ms Pert has been charged with murder. His name is suppressed.
In July 2006 Tokoroa teacher Lois Dear was murdered in her classroom by Whetu Te Hiko.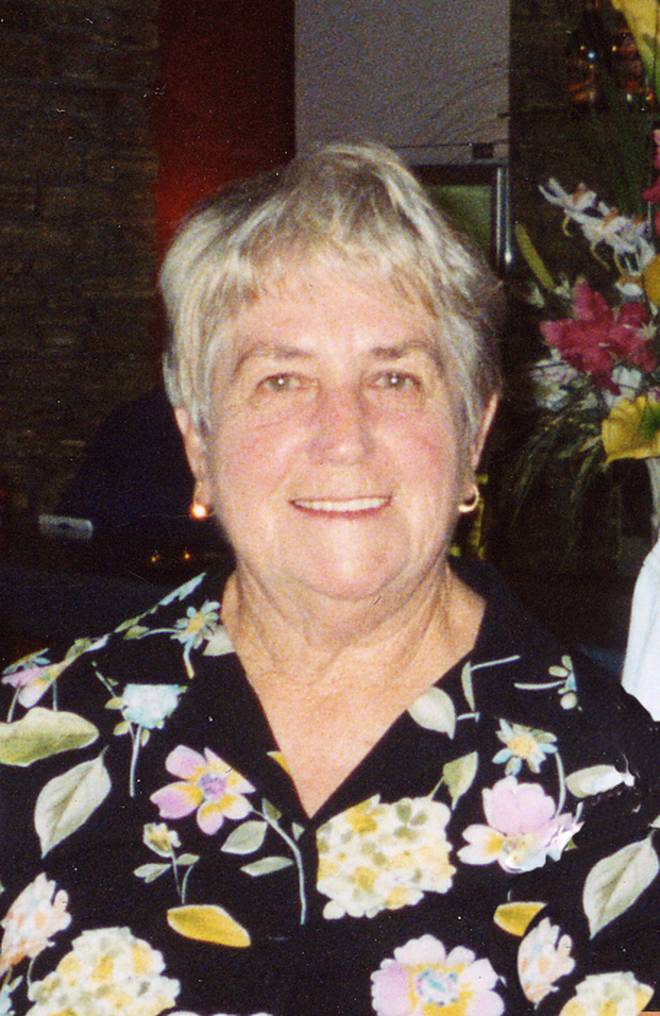 It was a Sunday morning and Ms Dear had gone to work to preparing lessons for the coming week.
Te Hiko saw Ms Dear's car pull up at Strathmore School and after she went inside he tried to steal it.
He killed the a new entrants teacher, mother of two and grandmother after she saw him trying to steal the car and threatened to call police.
Te Hiko ran towards Ms Dear and grabbed her, overpowering her by holding her hair, punching and kicking her, and eventually suffocating her on the floor of her classroom with her sweatshirt.
An autopsy found she died of asphyxia, or smothering, with blunt force trauma to the head and chest contributing to her death.
Ms Dear's son Kevin McNeil contacted the Herald after he heard of Ms Pert's death.
He wanted to tell Ms Pert's family that he was sorry to hear of their loss.
"I have been through this and know exactly how much pain, sadness you are suffering," he said.
"It is such a horrible act to happen to her and the family are left to pick up the pieces."
He said Ms Pert's death brought all of the "horrible memories back" from his mother's murder.
"It's so sad," he said.
"Tell them (Ms Pert's family) to stay strong and stay together at this time," he said.
Te Hiko was sentenced to life in prison with a minimum non parole period of 18 years.
He will be eligible for parole in 2024.