Brother pays tribute to sole victim of helicopter crash.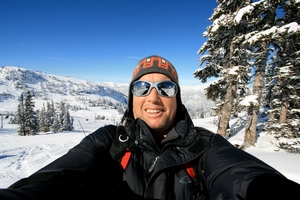 Hundreds of mourners have farewelled Jerome Box, who was tragically killed in a helicopter accident last weekend.
The 52-year-old's funeral was held at Greenlane Christian Centre, in Auckland, where mourners packed out the building.
Mourners approached Mr Box's family members outside the church, hugging and offering words of comfort to them.
Read more:
• 'The world will be a lesser place'
Mr Box was one of a small group of church members from St Paul's, on Symonds St, who were in the helicopter which crashed into Mt Alta on Saturday.
Mr Box was described as "a man of faith" and a well-respected church member of Auckland's St Paul's congregation.