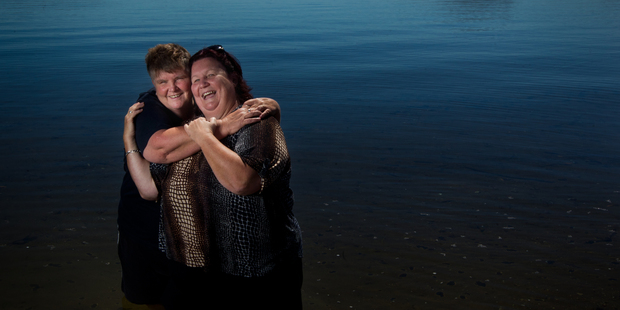 Stories making headlines around the regions today includes an album release with a star studded invite list and a radio competition sparks controversy.
A Rotorua same-sex married couple are "disgusted" with a radio station competition that will marry two heterosexual male friends for Rugby World Cup tickets.
Wild weather has swept Rotorua causing road closures, a serious crash and at least one Rotorua school to close.
AC/DC drummer Phil Rudd has invited Beatles drummer Ringo Starr, world heavyweight boxing champion Wladimir Klitschko and motorcycle racer Valentino Rossi to his private album release party in Tauranga next week.
A Northland building designed to minimise energy use while telling the stories of its iwi is in the running for an international green building award.
Wairarapa Labour candidate Kieran McAnulty has signed himself up to an old-fashioned and hand-cramping electioneering bid - individual letters to residents.
Politics got dirty on the campaign trail in Hawke's Bay yesterday with two Cabinet ministers and a National Party candidate getting hands-on with a load of compost.
And finally, new mothers at Wanganui Hospital will soon be offered a specially crafted vessel for holding their babies' placenta.