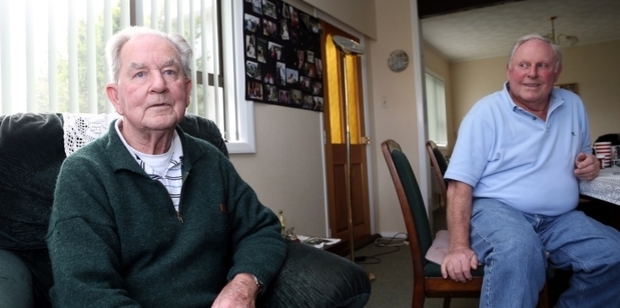 Stories making headlines around the regions today include creepy burglars target a pensioner and you are never too old to enter a modelling competition.
Thieves have stolen everything but the shirt off an elderly Wanganui man's back in the past three weeks - not even the milk in his fridge was safe.
At 82 Oda Lagerberg is out to prove beauty exists at every age by entering a Bay of Plenty modelling competition.
It was meant to be a parody of election hoardings, but a Northland Rugby Union sign promoting tomorrow's ITM Cup game against Manawatu has fallen foul of the Electoral Commission.
About 100 riders from the Patriots Defence Force Motorcycle Club will converge on Napier today to remember a soldier killed in Afghanistan.
Wairarapa police have uncovered a huge haul of stolen property during an investigation into a spate of burglaries in central Masterton.
And finally, the world's biggest mountain bike festival is coming to Rotorua, and is set to inject millions of dollars into the local economy.