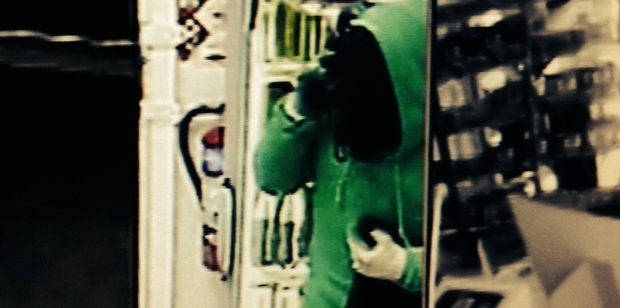 Headlines around the regions today include a would-be robber who meets his match and a group of Tarawera residents who've declared war on rats.
A distinctively masked armed robber left a Hastings service station empty-handed after his demands were refused by the strong-willed attendant.
Whangarei District Council contractors have shot six wandering cows on the road at Mokau in the past five weeks - in a preventive practice which the mayor says is used as a "last resort".
Vandals have attacked election signs in Masterton - but have left one untouched.
In Tauranga, more than a thousand people turned out at Tahatai Coast School yesterday to pay their respects to former deputy principal Jenny Griggs, by releasing balloons in her honour.
A car crash which resulted in a broken leg for 14-year-old Waimirirangi Ratu didn't stop her from taking to the stage with schoolmates at the national kapa haka competition in Gisborne.
Finally Tarawera residents have declared war on rats.