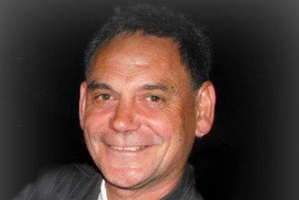 It will be the Government's decision as to whether or not the Civil Aviation Authority can administer random drug tests on commercial balloon pilots in the future.
The resumed coronial inquest into the Carterton balloon crash, which killed 11 people on January 7, 2012 continued today, with Chris Ford from the CAA giving evidence.
Mr Ford told the lawyer for some of the families, Alastair Sherriff, that the Transport Minister had requested a report into random drug testing last year, but it was yet to be completed.
He told the court the CAA do not currently have the ability to carry out random drug tests on commercial balloon pilots, and whether they had that ability in the future was a matter for the government to decide.
Yesterday, Mr Ford was questioned on a number of Aviation Related Concerns (ARCs) about hot-air balloon pilot Lance Hopping in earlier years.
Complaints were made about Mr Hopping being too impaired to fly and cheating on his pilot's test prior to the tragedy in Carterton, however no action was taken by the CAA.
The Transport Accident Investigation Commission had already established that Mr Hopping's errors were ultimately responsible for the crash.
At the time, Mr Hopping had cannabis in his system.
Mr Sherriff also suggested to Mr Ford that there be a publicly available register, of those who held a current medical certificate and pilot license.
Mr Ford said any learnings that could be made from this "tragic accident" would be welcomed.
- APNZ