Parata says students doing better, but only seven of 16 areas had improvements in writing.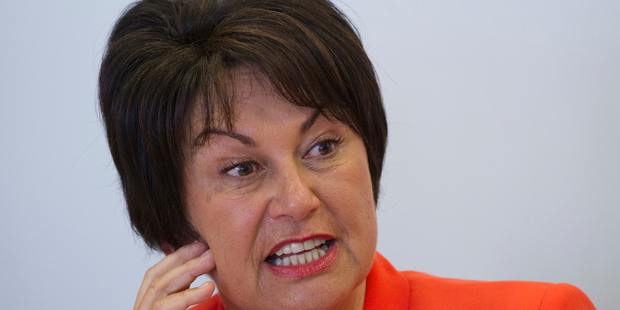 The number of young school children achieving or bettering the national standard in reading and writing has fallen in many regions.
Education Minister Hekia Parata has released the latest achievement information, which she says shows students are doing better across the education system.
At primary and intermediate schools, 78 per cent of students met or bettered the standard in reading last year (up 0.4 per cent from 2012), 75 per cent in maths (up 1 per cent) and 71 per cent in writing (up 0.4 per cent).
In releasing the information, Ms Parata's office provided a spreadsheet which showed increases were seen in 15 of 16 areas from 2011 to 2013. However, when compared annually, the improvements are not so clear-cut. In writing, only seven of the 16 council areas had improvements since 2012.
Northland, Bay of Plenty, Gisborne, Marlborough, Wellington, Taranaki, Nelson, Southland and Tasman all saw the percentage of their children meeting the standard decline slightly from 2012.
Six regions also had an achievement fall in reading. There were improvements in maths across the country.
Ms Parata told the Herald she was confident those regions that had slipped would rebound.
The data comparing 2011 with 2013 gave a better indication of trend, and that was that improvements were being made.
"That tells a story over three years rather than just one year. In one year, yes, there were declines for some areas. But overall the picture is one of three-quarters of kids being at or above national standards."
Asked about the Government's target to have 85 per cent of children achieving the standards by 2017, she said that was a "stretch target".
National standards describe what students should be able to do in reading, writing and mathematics as they progress through levels 1 to 8, the primary and intermediate years.
The student achievement data is opposed by education unions and there have been concerns about how teacher assessments can vary between schools. But the Government argues it provides valuable information to parents and shows where extra resources are needed.
Yesterday, NZEI primary president Judith Nowotarski said the new results were as unreliable and meaningless as the previous data.
"What the results show is what they have always shown the strong link between socio-economic background and student achievement."