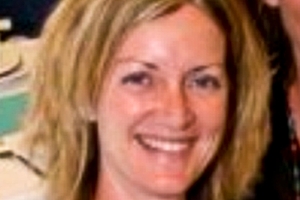 A former office worker at a high-profile charity has been charged with stealing more than $15,000 from it.
Sharlene Lesa Jones, 41, faces two charges in the Auckland District Court arising from her time working for KidsCan.
The charity was started in 2005 to raise money for disadvantaged children, initially focusing on providing raincoats to pupils who arrived cold and wet at school.
It now supports children in 405 low-decile schools throughout New Zealand, providing basic hygiene items, food, shoes, socks and raincoats.
Chief executive Julie Chapman said it was not appropriate to comment on the charges because the case had not been heard.
A legal spokesman for Jones said she had pleaded not guilty and "the allegations are strenuously denied".
The charge sheet filed with the court last year accuses Jones of having "control of property, namely financial funds in bank accounts in the name of KidsCan Charitable Trust", and dealing with the money in a way outside instructions from Ms Chapman, thereby committing theft.
A second charge alleges she "by deception" took $15,689.
Jones is a member of the Dairy Flat School board of trustees.
Asked if the board had been told of the charges, spokesman Tony Pugh said: "Sharlene informed us herself and we fully support her in all respects and will take no further actions, or make comment, until a decision is made by the courts."