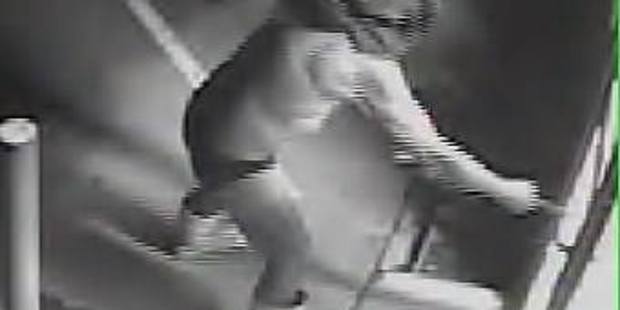 Some stories making headlines across the regions today include: "Undie man" has been arrested in Northland and Facebook is being used to catch someone stealing meat in Hastings.
Black undies, white gumboots and a towel wrapped around the head is an unusual choice of attire for an alleged late night smash-and-grab robbery of a Far North building supplies business.
Members of the Hastings community have taken to Facebook to help catch burglars who stole $2500 worth of meat.
There has been a trio of Tauranga Lotto wins - have you checked your ticket?
Wanganui's mayor is calling for beehives to be allowed on properties within the city boundary.
What do a house and a dress have in common? A Masterton bakery can represent both using icing.
Finally, Rotorua's Ella Wilson is turning 100 and though she's losing her hearing, she isn't losing her sense of humour.