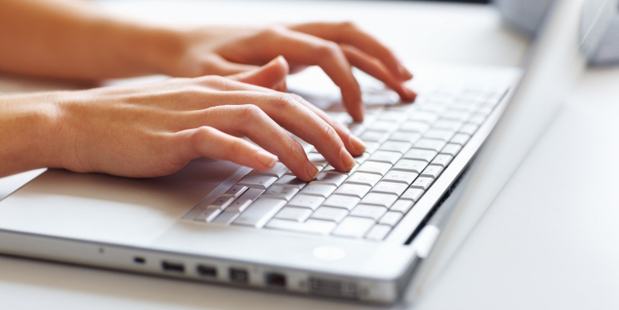 Members of the Hastings community have taken to Facebook to help catch burglars who stole $2500 worth of meat from the Bald Butcher in Hastings.
Commenters have been encouraging owners Marion and Darren McCarthy to upload video stills of the trio who pried open the front door of their Riverslea Rd store with a crowbar and made off with the 19 heavy duty stainless steel trays full of meat, about 9pm on Thursday.
"Sorry to hear about your [burglaries], I hope we can help catch these low lives," Gayle Dominikovich wrote. "I will make sure that I will shop in your store each week from now on."
Appealing for information and sending a message to those responsible, Mrs McCarthy wrote a heartfelt message directly to the thieves, a move which garnered support from the community.
They had been broken into just four months earlier and believe it may have been the same culprits.
"I hope they get caught and dealt with. I note they tried the proper butcher though, your meat is so much better than elsewhere and the prices are good too," Lynda Van Kooten said.
"Good on you for posting on here, I am sure you will get results."
While no one had been caught or come forward yet, Mrs McCarthy said police, staff and loyal customers were all doing their part.
"It's been amazing. Someone came into the shop and actually offered to give us money. Of course, we refused but it was an amazing gesture."
A second Bald Butcher shop opens today at 9am in the Kmart Plaza, while increased security measures have been rolled out across their two sites.
Once the dust had settled, Mrs McCarthy hoped to research ways of helping to make Hawke's Bay a safer place, to prevent the same thing happening to others. "We all have ears and eyes. If we all used them it could be great, even something as simple as taking a number plate if you see someone acting suspiciously. If we can band together more as a community, there would be a lot of positives."