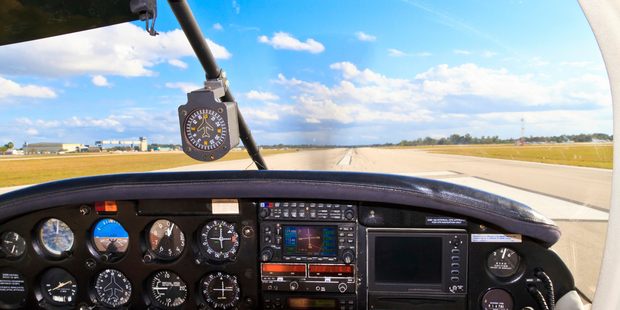 A man is being spoken to by police after running onto the tarmac at New Plymouth Airport today and knocking on the window of a running aircraft.
Police central communications shift inspector David Rose said the incident occurred around 3pm.
"We got a call from airport security there to say that a person there had made it onto the apron, and had approached an aircraft and then left the apron area and left the airport in a vehicle.
"We've been able to trace that vehicle and stop it and apprehend him. We're speaking with him at the moment. I imagine he would have breached some aviation rules."
The incident involved a private, not commercial, aircraft.
- APNZ