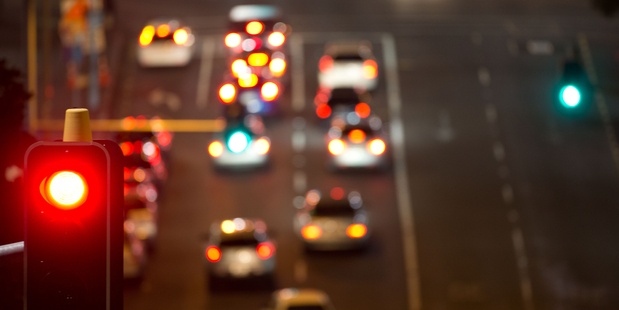 A large number of traffic lights are not working across Auckland due to weather-related power problems.
Inspector Andy Brill said rush-hour traffic was going to badly affected, and motorists needed to "brace themselves".
"It's going to be absolute bedlam.
"It's really widespread. There's a large number out on the North Shore and all the way down to Mount Wellington."
He said drivers needed to be cautious.
Mr Brill said he understood a transformer had failed, affecting the traffic lights' operations.
Police said drivers needed to be patient where traffic flows were affected.
Technicians were working as fast as possible to restore normal service.
- APNZ