Here are the most popular news stories today, upcoming events and the stories that will be talked about tomorrow.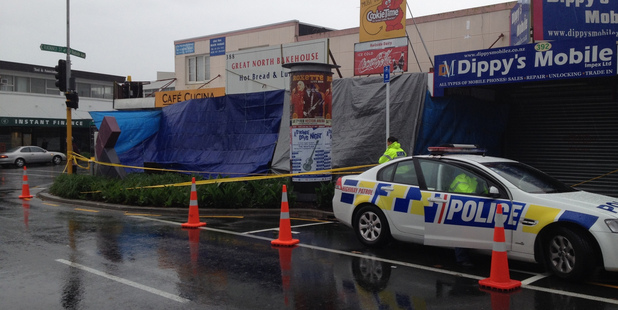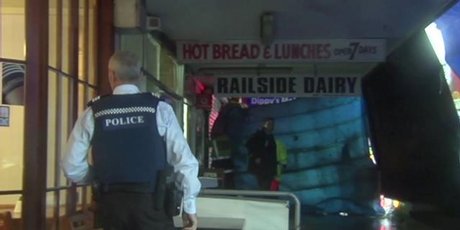 Two teenage boys, aged 12 and 13, are being spoken to by police in relation to the murder of dairy-owner Arun Kumar, 57.
Detective Inspector Bruce Scott said at a media briefing at Waitakere Police Station this afternoon that no charges had yet been laid.
He said the two boys were known to police.
Mr Kumar died this morning outside his dairy on Great North Rd in Henderson.
Police said they were called to the property at 7.30am. Ambulance staff gave assistance to Mr Kumar, but he died at the scene.
Watch:
• Raw: One dead in dairy stabbing
Rik Mayall, one of a generation of performers that injected post-punk energy into British comedy, has died. He was 56.
Mayall's management firm Brunskill Management said the comedian died at his London home early this morning NZ time.
The heartbroken wife of comedian Rik Mayall said she was mystified by his sudden death.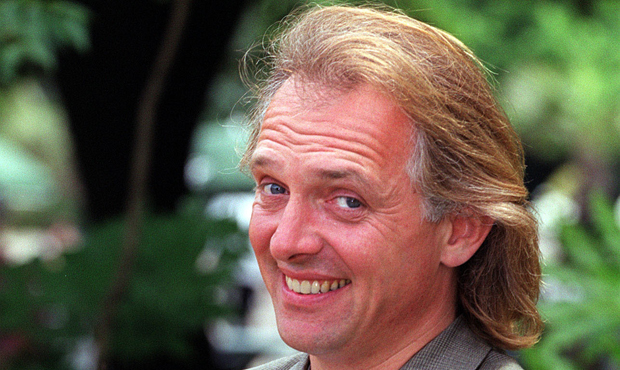 British comedian Rik Mayall. Photo / AP
Clutching a tissue outside their family home where she found his body, Barbara Robbin said her husband had "a strong heart", adding: "I don't think it was a heart attack but we just don't know until the coroner's report."
Read more:
• Tributes flow for 'comedy idol' Rik Mayall
• Rik Mayall's top 10 funniest moments (+videos)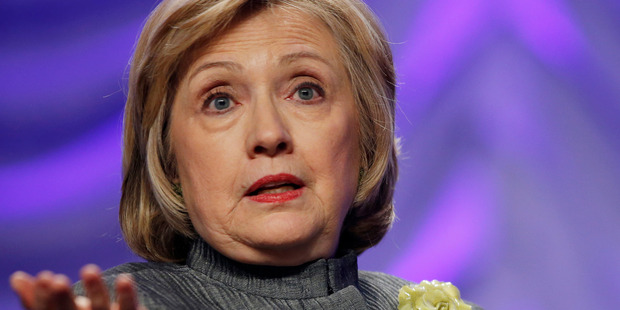 Hillary Clinton. Photo / AP
Hillary Rodham Clinton's family was "dead broke" and saddled with legal bills when she and her husband left the White House, the former first lady said in a new interview that aired at the start of a high-profile book tour that could precede a 2016 presidential campaign.
"We came out of the White House not only dead broke, but in debt," Clinton told ABC News.
"We had no money when we got there, and we struggled to, you know, piece together the resources for mortgages, for houses, for Chelsea's education. You know, it was not easy."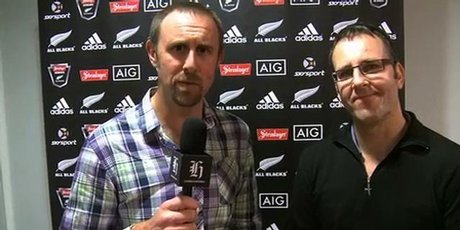 A life-long rugby fan says she is "completely and utterly ashamed" of some All Blacks supporters after being subjected to abuse at Eden Park on Saturday.
The woman has returned to New Zealand after living in England with her English husband for 40 years, and has sworn to never attend another rugby game at Eden Park after seeing the behaviour around her at the test.
The couple, who have attended All Blacks tests in Europe and been on a Lions tour of South Africa, have never experienced what she called "downright racist and sexist" remarks to opposition supporters. Her husband was called a "f****** whingeing Pom", and they left the ground feeling heartbroken by the experience.
Watch:
• Rugby Herald: AB's ugly win

Photo / Thinkstock
A couple who sold their "dark", "sad" and "depressing" Auckland home before they realised there had been a suicide on the property have lost their bid to be compensated by the real estate agents involved in the purchase.
The Real Estate Agents Disciplinary Tribunal has upheld a Complaints Assessment Committee (CAC) ruling that Barfoot & Thompson should have told its clients about the death, but declined to award any damages.
Richard and Evette Campbell told the tribunal they would never have bought the Flat Bush house if they had known a tenant had taken his life in the garage on the property about a year before the sale.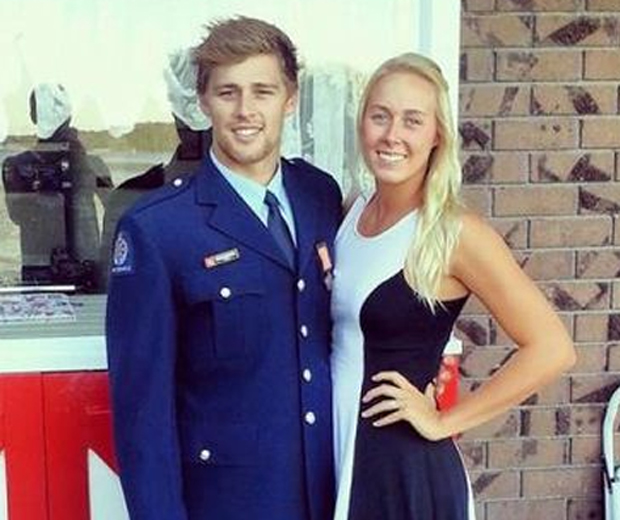 Buddy Harwood and his girlfriend Stephanie Saxton.
As flames engulfed the crashed car, firefighter Buddy Harwood knew an explosion was only minutes away.
Then he saw a terrified little boy peering out a window and heard his desperate screams for help and fists banging against the glass. The 20-year-old could not walk away.
- nzherald.co.nz, NZ Herald, APNZ, AP, Daily Mail