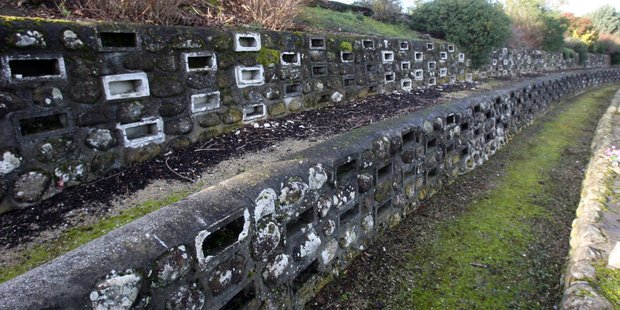 Some stories making headlines across our regions this Monday include: A wall in a Masterton cemetery is to be removed, what will happen to the ashes? A Wanganui woman has given her home up for kittens and Northlanders are on a mission to save the dolphins.
A cremation wall is to be removed from a Masterton cemetery.
Mary Lou Nation has given up her Wanganui home to help kittens.
A Northland group has launched a campaign to increase awareness and help save the world's most endangered dolphin species.
Four burglars aged 13 and 14 were apprehended in the Hastings suburb of Camberley.
Katy Perry's Auckland shows sold out within minutes but one lucky Tauranga fan scored 11 tickets for herself and friends.
Finally, Roller derby made its debut in Rotorua with a sell-out crowd and a home win, leaving fans with a taste for more.