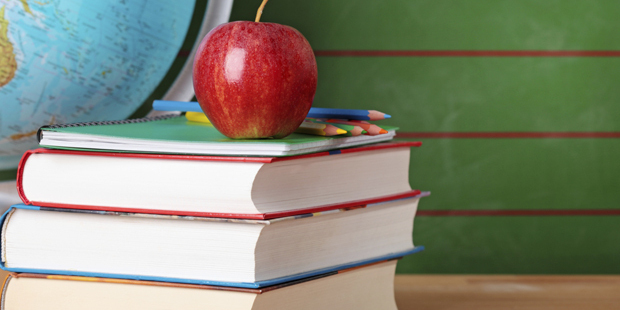 A high school teacher caught altering student work and removing negative feedback about himself from student assessments has been deregistered by the professional watchdog.
In a Teachers Disciplinary Tribunal decision, released last week, the teacher - whose name and former school have been suppressed - was found guilty of serious misconduct for dishonest actions in 2010 and 2011.
An investigation revealed the teacher had broken assessment rules by working on finished student projects without the student present and had failed to comply with moderation requirements for student work.
He also removed a student evaluation sheet which contained a negative comment about him and had refused to comply with the school investigation.
The tribunal ordered the teacher's registration be cancelled, his censure for serious misconduct and that he contribute to the Complaint Assessment Committee's prosecution costs.