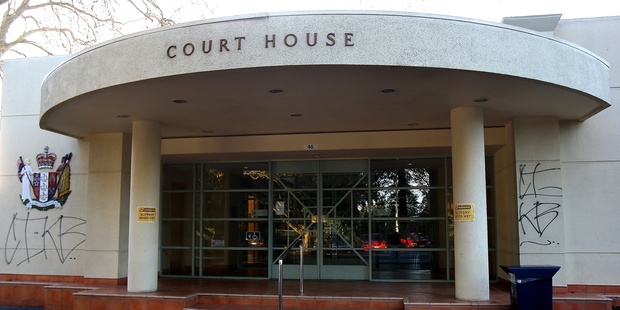 A Hairini man caring for a bull mastiff-cross illegally performed surgery on it using a surgical blade to remove several bones and fragments after the dog suffered a crushed left paw.
Rangi Waaka, 61, who appeared in Tauranga District Court today, pleaded guilty to one charge each of reckless ill-treatment of an animal, and performed a significant surgical procedure on the same animal.
The animal at the centre of the charges was unlawfully treated after it suffered a crushed paw and subsequently had to have its leg amputated.
The offences were committed between April and October last year.
Waaka has been remanded on bail pending sentencing on June 24.
The dog's owner Whetu Marama Mason who also appeared in Tauranga District Court today faced a charge of failed to ensure an animal received treatment.
Mason, who is yet to plead to the charge, is due back in court on July 1.
For more articles from this region, go to Bay of Plenty Times