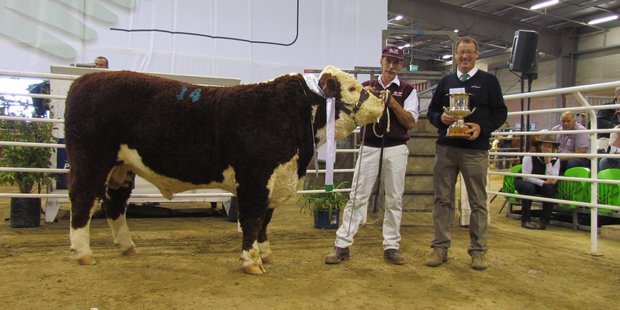 Some stories making headlines across the regions this Queen's Birthday include: Sonny Bill bought for a high price in Wairarapa, a drunken tourist took a big swim from Tauranga and the edible fashion awards were a tasty success in Hawke's Bay.
Sonny Bill was bought for $40k in Wairarapa.
A German tourist swam from Tauranga Harbour to Mount Maunganui after a night on the town.
A Rotorua Living Well church senior leader is proving a humble pillowcase is a versatile item - especially when helping the needy.
Edible fashion tastes sweet success on a Hawke's Bay catwalk.
And, former New Zealand servicemen now scattered around the world are joining forces to help an "old mate" get a boat and trailer after his was stolen from his Northland home.
Finally, more than 200 people of all ages, inspired by a sunny, calm day, turned up to help clean up Castlecliff Beach.