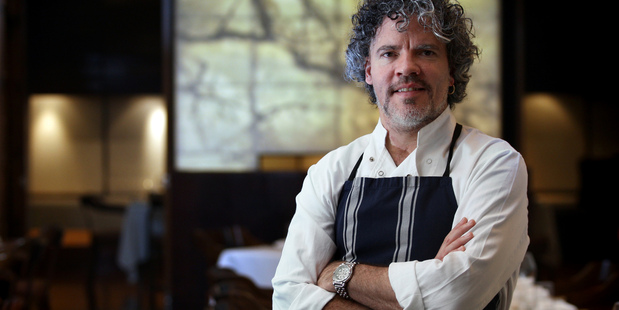 Some stories making headlines across our regions today include: A celebrity chef heading to Rotorua and a Tauranga teacher's starring role on YouTube.
Rotorua will be in the culinary spotlight as a celebrity chef heads to town to star in a new TV series.
Former Tauranga pre-school teacher Kylee Tan has hit the world stage in a music video that has been viewed almost 18 million times on video-sharing website YouTube.
Felix Alderson in the Bay of Plenty will soon be turning one but he has already had more hospital admissions than many people have in a lifetime.
Senior citizens had the shine taken off their day when they emerged from Masterton Town Hall to find their cars had been ticketed.
A purebred pit bull dog has been stolen from the Hastings pound.
A whale of a tale has sparked a plea from the Department of Conservation.
A Whangarei woman dubbed the "real hero" hopes a senior citizen she rescued makes a speedy recovery so the pair can meet in less traumatic circumstances.
A daylight theft sparks a 'ransom' text to a Carterton man.
And, Cullinane College student Logan Anderson wants to be a professional musician but he's not interested in money or fame.