Key Points:
Miriama Kamo frankly admits she probably would have died during childbirth without medical care. Baby Te Rerehua-Hinehaka was born in 2011 after Kamo suffered severe pre-eclampsia and a 49-hour labour. This Mother's Day World Vision is putting the spotlight on maternal and child health in the Pacific through a video featuring five well known New Zealand mothers, sharing their own journey into motherhood.
TVNZ presenters Kamo and Toni Street join radio hosts Polly Gillespie and Kerre McIvor and presenter and author Jaquie Brown to talk about their own experiences of pregnancy and motherhood in New Zealand. Brown's son had to be admitted to intensive care on birth. "If we'd tried to have him at home on our own, if we had no assistance whatsoever, he could have died." Many women living in the Pacific do not have access to medical assistance during pregnancy and birth. In parts of the Pacific, newborns are eight times more likely to die than babies born in New Zealand. A woman in Timor-Leste has a one in 55 chance of dying in childbirth. While in Papua New Guinea, with a population nearing 7 million there are only 400 doctors, 292 midwives and 16 obstetricians. In that country at least five women die each day of preventable childbirth related causes.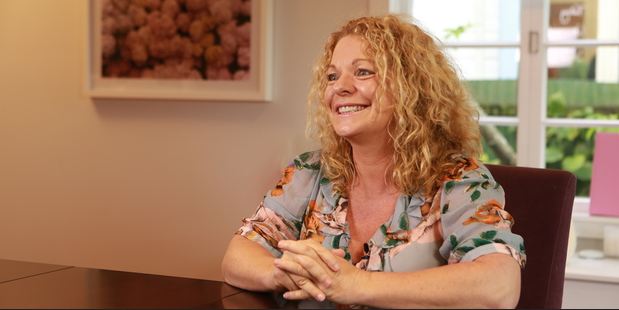 "To be honest I had no idea things were so grim for mums and babies in our own backyard," McIvor said. World Vision New Zealand chief executive Chris Clarke said only 2 per cent of New Zealand's aid budget to the Pacific has been allocated to maternal and child health. "At World Vision we believe every mother deserves a safe pregnancy and every child deserves the best start to life, no matter where they are born. We are calling on the New Zealand Government to increase their prioritisation towards maternal and child health, by increasing the percentage of the aid budget spent on this area. "We want to celebrate all mums in NZ, but also shine some light on the dire situation many mums and babies in the Pacific face."