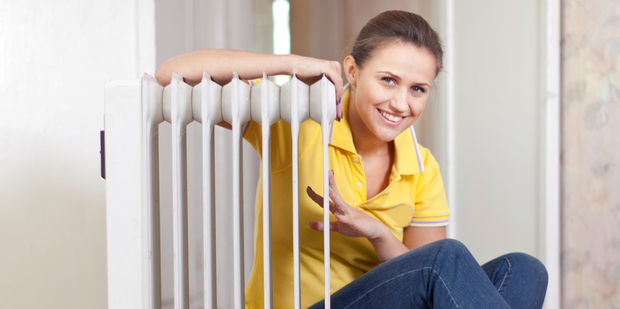 This winter is shaping up to be easier on the electric bill, with scientists predicting average or above-average temperatures for much of the country over coming months.
Niwa's latest climate outlook for the next three months, released to the Weekend Herald, also suggests an El Nino climate system could arrive at the tail end of winter.
The report predicts that from May to July, temperatures are likely to be above average for the east of the North Island, average for the west of the South Island and either average or above average everywhere else.
The cheerful outlook has been put down to sea surface temperatures being warmer for 16 consecutive months, the result of neutral conditions in the equatorial Pacific Ocean that are expected to continue for the next three months.
While cold snaps, frosts and snow in alpine areas could still be expected, below-average temperatures were predicted to be the least likeliest outcome for all regions of New Zealand, Niwa meteorologist Chris Brandolino said.
"Certainly it's possible it could be colder, but if you're a betting man, you wouldn't be betting on colder than average temperatures this winter."
Hard on the heels of winter, however, is a forecast El Nino that some have predicted could linger for the rest of the year and through summer.
Of the 14 models Niwa monitors, 11 are predicting El Nino conditions over August to October.
In New Zealand, the ocean-driven system typically brings cooler, wetter conditions, bringing higher rainfall to regions that are normally wet, and often drought to areas that are usually dry.
Mr Brandolino said an El Nino this year might mean stronger and more frequent southerlies, with more rainfall on the west coast and less on the east.
While farmers have been encouraged to plan ahead, Mr Brandolino said an El Nino might not be bad for some farmers.
Soil conditions in the North Island appeared to have recovered from dry weather earlier this year. The eastern side of the South Island had recently received too much rain.