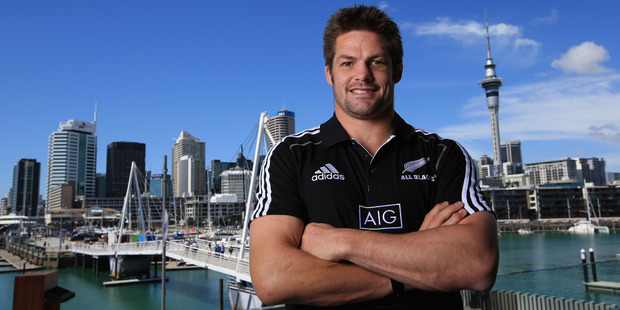 On the field, Richie McCaw and Dan Carter have largely managed to avoid the wrath of referees' cards.
However, retirement properties the All Black pair invest in have notched up a lengthy yellow card count since the Ministry of Health introduced a new new traffic light auditing system.
Several problems were identified at the Park Lane Retirement Village, whose shareholders include All Blacks Kieran Read, McCaw, Carter, Andy Ellis and Corey Flynn.
The players own a 10 per cent stake with former internationals Mark Robinson, Aaron Mauger, and Scottish player Sean Maitland.
In a 2012 audit, issues included a resident wandering off and Public Health not being notified about a gastric outbreak.
Merivale Retirement Home in Christchurch, whose shareholders include McCaw, Carter, Flynn and Mauger, received a mixed report in an audit last year.
It received a yellow card for consumer rights and an orange card for shortfalls in service delivery and providing a safe and appropriate environment. The remaining categories received green cards.
Oakwoods Retirement, also part-owned by Carter and McCaw, received two yellow, two orange and two green cards last September. Neither company returned calls.
McCaw's other interests received mixed reports.
Aria Gardens: two orange, one yellow and three green cards.
Oakwood Retirement Village: two orange, two yellow, two green.
Maples Lifecare: five out of six green.
None of the rest homes owned by All Black players received the most serious red card.
Ryman Healthcare is among the best performers in the New Zealand Stock exchange.
The head of a KiwiSaver fund that invests in "socially responsible" businesses said aged-care facilities still provided a valuable service to society. "Whether they're delivering to an appropriate standard is a different matter," said Grosvenor KiwiSaver executive David Beattie.
The ratings are: red lights indicate "major shortfalls", green is for no shortfalls, and orange and yellow grades are in between.