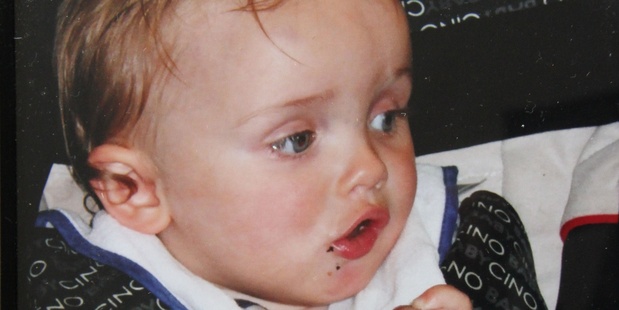 Stories making headlines around the regions today include a Wairarapa social advocate who claims to have alerted CYF about concerns for 2-year-old Caleb Skinner and a Tauranga councillor who wants his city to be gang patch-free.
A Wairarapa social advocate claims to have advised Child and Youth Services about concerns for 2-year-old Caleb Skinner days before he was allegedly assaulted.
A Tauranga Councillor has proposed a new policy in which gang members could be fined $2000 for wearing patches in Tauranga.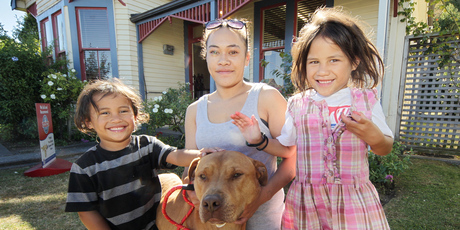 Do you love dogs? How about dogs that love piggybacks? This family from Napier does and has gone the extra mile to save their "best friend".
One local resident from the Bay of Plenty is taking the preparation for Cyclone Lusi to another level. Better safe than sorry.
Northland residents caused a stir yesterday after they decided to act on a dusty problem.
Counties Manukau East Police are urging the public to look out for a strangely behaving man exposing himself to the public.
Did you know that "Katikati is the heart of New Zealand's avocado production"? For more information go here.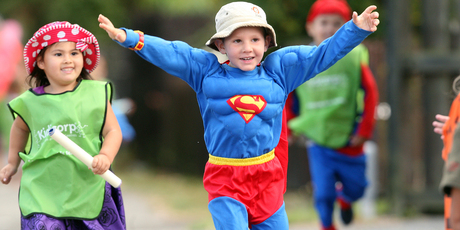 Relay for Life has gone 'turbo' with Cyclone Lusi approaching.
A Rotorua woman has been "getting on with it" since 1976 in order to stay ahead of Chinese products.
A Wairarapa Times-Age reporter received a high-flying privilege at the Wairarapa Balloon Fiesta yesterday. Here are some amazing images from the successful event.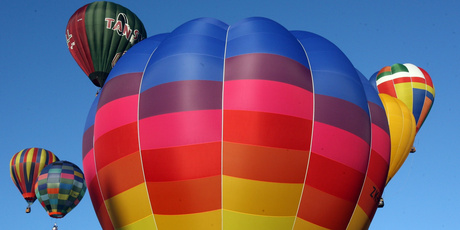 And finally, our Prime Minister John Key has been cosying up to babies at Hamilton's newest primary school.