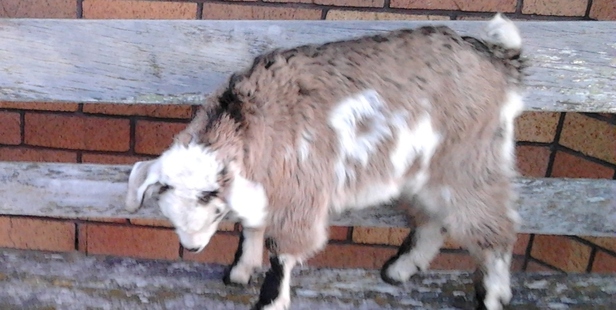 Stories making headlines around the regions today include a sheep shearer in trouble and a thief with a special preference.
A dedicated shearer breached his bail conditions to attend a Masterton competition.
A thief is making his rounds in Westmere. The most recent victim is Gretel the goat.
This Papamoa man is going a few extra hundred miles to help.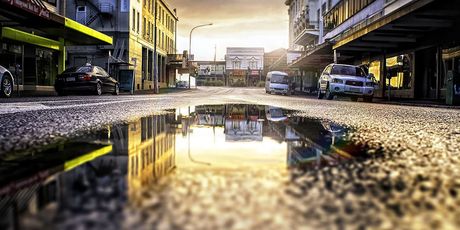 A "phantom photographer" created a stir on social media with his stunning work in Hamilton.
It's a happy ending to the tale of Caesar the stolen pup and a new Kiwi talent from Turangi is in the running for international success.
Are you looking to spend some time away over Easter without breaking the bank? This could be just the ticket.
A new hairy gang member is about to arrive on the Tauranga waterfront.
Fort Lane in downtown Auckland is currently the site of the 'Eyelight Lane' installation.