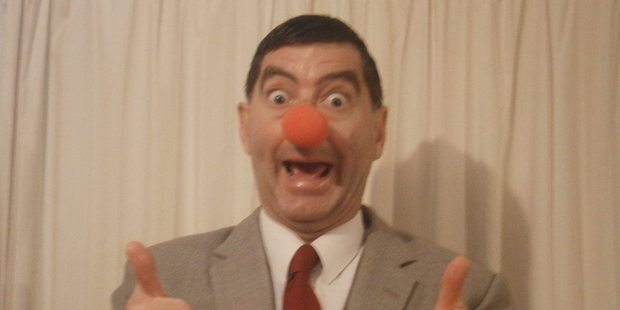 They make a living pretending to be someone they're not.
But they entertain thousands of people a year bringing to life some of the most memorable characters from stage and screen.
Mr Bean, Charlie Chaplin, Marilyn Monroe, Austin Powers and Sir Elton John are just some of the celebrity impersonators available for hire in New Zealand.
Some of them, like Gary Brown who plays the legendary "shagadelic" Mike Myers' character Austin Powers, has performed on the glitziest of stages in Las Vegas.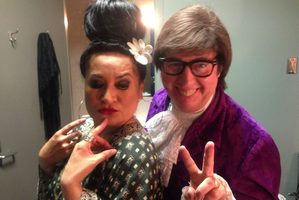 But most of them, like New Zealand's answer to Mr Bean, Grant Smith-Pilling, have real "day jobs" and do their impersonating as a relatively lucrative aside.
The home maintenance man and father-of-three now does 60 to 120 gigs a year as the hapless British comedy character, and he charges $250 an hour.
"My family hates it. Wherever I go, they're off in the opposite direction. But I enjoy it, seeing the smiles on people's faces," says Mr Smith-Pilling, 49, who lives in Stanmore Bay, Auckland with his wife and three children.
He acts, moves and dances like the real Mr Bean.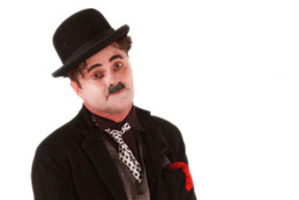 Complete with his brown suit case and teddy, Mr Bean is a hit at best of British functions, charity events, openings, Christmas functions, birthday parties, telethons, and even the odd Vodafone Warriors rugby league game.
He says he "fell into it by accident" when he went to a fancy dress night about five years ago dressed as Mr Bean.
"Everyone really enjoyed it and it went down really well. Several guys thought I should do it as a living and even wanted to manage me.
"It went from there really."
Singer and band manager Pauline Berry had sported a stylish blonde bob for years and had always been a fan of Marilyn Monroe.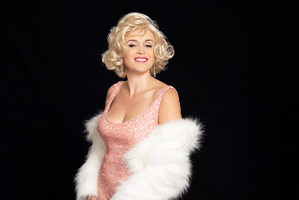 She was also a talented vocal mimic, taking off several famous singers.
It was a small leap to "go the whole hog" and become New Zealand's leading Monroe impersonator.
"What a lot of people don't realise is that Marilyn Monroe was a very good singer. There was no pitch control in her days - so I wanted to make sure I did a really good job," said the 50-year-old from Auckland.
"I'm probably the only Marilyn Monroe impersonator in New Zealand, but I'll only do age-appropriate gigs now.
"I don't mind singing to a 100-year-old, but I think it's inappropriate for me to be singing to a 21-year-old or 40-year-old."
- APNZ