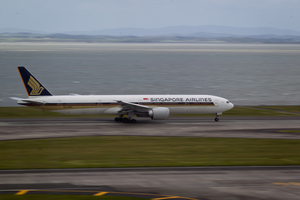 One person is being monitored for measles in Auckland following a new alert on the disease.
The Auckland Regional Public Health service issued an alert for the disease yesterday after a 7-month-old child was confirmed to have been infectious with the disease while on a 10-hour flight from Singapore to Auckland on Sunday.
"The current number of confirmed measles cases in the Auckland region remains at one, with one suspect case under investigation,'' the health service said.
People who may have been exposed to measles were also being contacted by the health service.
- APNZ