Kiwis find themselves caught up in the middle of Bangkok political street protests.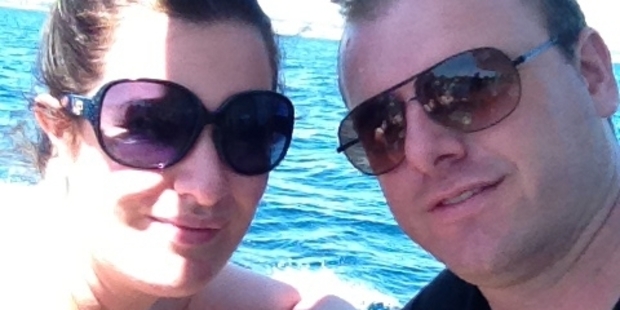 Married life got off to an explosive start for Kiwi honeymooners Mandy and Dion Butler who were caught in this week's protests in Thailand.
Mandy, 32, and Dion, 37, who married in Hawkes Bay on Saturday, hadn't heard of the protests until they reached Sydney on Monday, where a Qantas official warned them not to get on their connecting flight to Bangkok.
"Leading up to the wedding I didn't see the news once, and neither did Mandy," said Mr Butler, a sales representative. "So it was surreal to hear that they were warning us not to go."
His bride, a teacher at Arthur Miller School in Taradale, said: "The lady in Sydney said, 'Please don't get on the plane'. She made it sound really bad. I was in tears."
But their flight was leaving and it was too late to change their plans.
At Bangkok Airport, someone handed out notices about the protests, which aim to "shut down" the city to force the resignation of Prime Minister Yingluck Shinawatra.
The couple had paid for four nights at the Century Park Hotel near the Victory Monument, a key protest site.
"We got to the hotel and there were people leaving in droves," Mr Butler said.
They stayed one night and ventured out early the next morning.
"We stood on top of the railway and looked down to the Victory Monument. ... It was like five roads and a roundabout and there were just people everywhere."
But they did not see any violence and flew out to Phuket on Tuesday.
A Foreign Affairs Ministry spokeswoman in Wellington advised New Zealanders to "avoid any protests, demonstrations and large public gatherings".