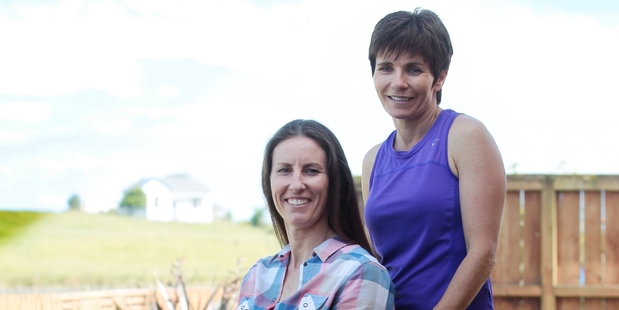 Ultra-runner Kim Allan will next week try to run 500km without sleep - inspired by a woman who was paralysed in a fall from a horse.
The 48-year-old mum-of-four from South Auckland plans to run a circuit in the Auckland Domain for more than 80 hours from Thursday to Sunday, in a mission dubbed "Sleepless in Auckland".
It is her second attempt at the female world record held by American Pam Reed, who ran 486km in 2005.
Last year, Allan reached 376km before blistered feet, hallucinations and ultimately falling asleep stopped her mission, which raised $8500 for charity.
Allan says she wants "just one more go" at the challenge.
This time, she believes she's more mentally and physically prepared. She has recently done a 150km double Hillary Trail run and ran the World 24-Hour Race in the Netherlands where she was the first New Zealand female, striding in at 203km.
The challenge will raise cash for the New Zealand Spinal Trust, which supports people with spinal cord impairments. The inspiration to help the trust came from Claire Donachie, whose spinal cord was crushed when she was bucked off a horse in Pukekohe last year.
The two women used to work together at the Pukekohe race track, where Allan was a jockey and Donachie a track-work rider.
Their friendship started after Allan went to visit Donachie after her fall to show support, and they continue to share a love for horses.
"I'm not a saint or anything," Allan said. "I'm just simply in a position to do something to raise money for others.
"I'm hoping by doing something really different that people will be inspired to donate to a great cause."
Donachie, 40, says Allan is "amazing". "She sees an issue and wants to help."
Even though there was no pain in the first 30 minutes after her fall - from a young horse that kept unexpectedly bucking - Donachie knew from the moment she hit the ground she had broken her back.
To support the run and trust, visit: http://bit.ly/1fcBHoI