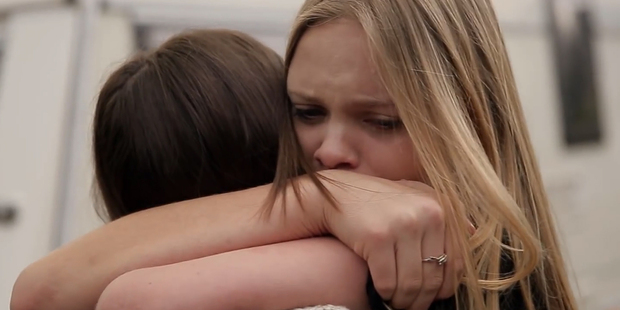 An Auckland girl has come face to face with her best friend in America after a heart-warming internet campaign.
Auckland teenager Paige Taylor met her best friend Sarah Stump from Nappanee, Indiana through a campaign dubbed Stay Together run by video chat company Skype.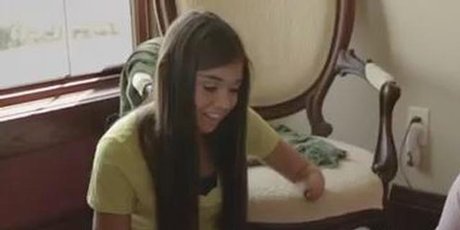 The girls were both born with part of their arms missing and became friends after their mothers got in touch, looking for someone who could understand what they were going through.
Paige said her and Sarah's mothers became close after exchanging pictures and letters.
After not talking for a few years, Paige said her and Sarah started emailing again, and then Skyping.
"We have been so close for eight years, but thousands of miles away from each other."
Sarah described Paige as a "long lost sister" that she never had but should have.
Although she and Paige were "so close" they had never met until they won the campaign, she said.
Sarah said her mother found out she would be born with part of her arm missing at 20 weeks.
"She wanted to find someone else that was experiencing the same thing, so she went on a website and found Teresa and Paige."
However they later lost touch, she said.
Sarah said when she was eight she needed someone who could understand everything about her.
"I was like, I want to find Paige."
They were like "two needles in a haystack", she said.
A Skype spokesperson said they found Sarah and Paige's so inspiring they wanted to bring them together in real life.
They received more than 1000 stories of love, friendship and long-lost family, but Sarah and Paige's story stood out.
- APNZ