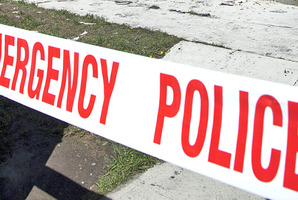 A police investigation into the discovery of a man's body has been upgraded to homicide.
Police today said post mortem results for the 24-year-old, who was found in his home on Puriri Street in Wainuiomata, Hutt Valley, led them to believe they were now investigating a homicide.
The victim has been identified as Huri King-Mosen.
He was discovered when the property owner returned from staying at another property in the Hutt Valley.
"Ambulance and Fire Service staff were called to the property around 3pm on Tuesday afternoon to find the body of the victim," police said.
Mr King-Mosen was last in contact with family members on Monday.
Police would like to hear from anyone who saw people or vehicles arriving or leaving the Puriri Street property that day. Anyone with any information should contact Hutt Valley Police on (04) 560 2600.
- APNZ