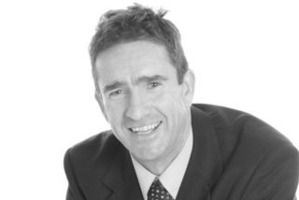 A local body candidate alleged to have snubbed pensioners at a campaign meeting this week said he knew nothing about the gathering and feels deeply wronged by the claim.
John Watson - a member of the Hibiscus & Bays Local Board - was tipped to be at a meeting held at the Evelyn Page retirement village at Orewa; where mayoral candidate John Palino and other local body candidates were to speak.
But there was disappointment amongst pensioners when Mr Watson and Albany Ward councillor Wayne Walker did not turn up.
An MC at the gathering told the public that no apologies had been received and one resident who spoke to the Herald called it a "slur.''
But Mr Watson, who is also standing for a spot on the Auckland Council for the Albany Ward, said he had never received an invitation to the meeting; understood to have been organised by fellow council contender Brent Robinson.
"The meeting was organised by a political rival. I didn't receive any invitation from Evelyn Page. Brent Robinson didn't contact me. He apparently contacted Wayne [Walker]...but that information wasn't translated to me either,'' he said.
"At any rate, it strikes me as a very unsatisfactory way to organise something. I've attended all the meetings I've been invited to and any meeting I've been invited to, I have attended. It's not fair.''
Mr Robinson earlier told the Herald that he had confirmed the meeting verbally and by email to Mr Walker last week and had asked him to pass a message on to Mr Watson.
Other candidates at the meeting were Hibiscus & Bays board chair Julia Parfill, board member for both Upper Harbour and the East Coast Bays Lisa Whyte and Mr Robinson.