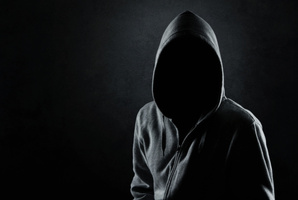 A pizza delivery driver was lured to a vacant Hamilton house where he was bashed with a metal bar last night, police say.
The 30-year-old takeaway worker suffered serious facial injuries in what police have called a cowardly attack.
Hamilton police are appealing for information from the public on the incident which happened at a a Montgomery Cres address shortly before 9pm.
Detective Inspector Karl Thornton said the victim was lured to a vacant property on the street about 8.55pm.
"Arriving to find no one around, the victim heard a call towards the back of the property which went to check when he has been struck to the head with a metal bar or pole which has dropped him to the ground," Mr Thornton said.
As the victim tried to crawl away, his attacker struck him with the metal object again before he managed to escape to his car, drive back to his workplace, and raise the alarm.
Police arrived and a guard was placed at the property overnight to allow a scene examination to be carried out.
"Cowardly attacks such as last night's have no place in Hamilton which has forged for itself a reputation of being the family friendly, event capital of the country," Mr Thornton said.
"It's therefore important that when incidents such as this occur those with information come forward and share it."
Anyone who saw anything suspicious in or around Montgomery Cres about the time of the attack or who has information on the identity of the attacker is asked to contact Detective Sergeant Shelley Begbie at the Hamilton Central Police Station on 07 858 6200.
Alternatively, information can be left anonymously with Crimestoppers on 0800 555111.
- APNZ