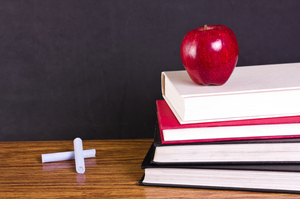 Labour will repeal the Education Amendment Act that paved the way for the creation of charter schools if it gets into Government.
Labour Party leader David Shearer said if Labour became Government next year it would scrap the legislation immediately.
"Charter schools won't be good for education. They won't have to have registered teachers, won't have to teach to the curriculum and won't be subject to the same accountability as state schools,'' Mr Shearer said.
The National government is expected to announce candidates for the first charter schools at the end of August.
Last week the Office of the Ombudsman ruled the Education Ministry must release the names of 36 groups and organisations who had expressed interest in setting up a charter school - ruling there were no reasonable grounds for withholding them.
Mr Shearer said charter schools, put forward as part of the confidence and supply agreement with National, were an ideological experiment.
"Labour has been working with groups in the education sector to draft a Bill repealing recent Education Act changes that allow charter schools to be established.''
Mr Shearer said he would be releasing a draft bill soon.