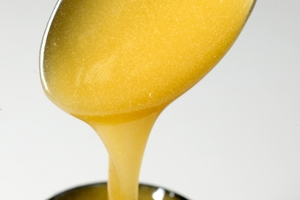 New Zealand honey manufacturers are confident the quality of their products will be proven after Hong Kong testing found additives in some "pure" products.
A number of New Zealand Manuka honey products have been named and shamed by the Hong Kong Consumer Council after it tested 55 samples of honey for purity and found some brands appeared to have had sugar or sugar syrup added to them.
It has referred its findings to the Customs and Excise Department to consider whether trade terms had been breached.
However, New Zealand's GNS Science has shown the international test was flawed against some New Zealand honey varieties, especially Manuka.
Jim Sim, principal adviser animal products at the Ministry for Primary Industries, said they had not yet seen the Hong Kong report so it was not clear what type of tests were undertaken or what levels of sugar were detected.