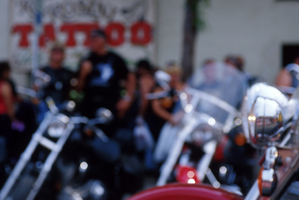 The University of Canterbury is launching a course on New Zealand gangs, which starts next month.
A paper called "The Rise and Development of Gangs in New Zealand'' will be taught within the College of Arts.
It will look at the history of gangs and the social and economic conditions which have allowed them to form and evolve.
The head of the university's School of Social and Political Sciences Professor Beth Hume says gangs represent a number of social problems in New Zealand.
She says by learning about gangs, students will get a vital look at a complex sub-culture of New Zealand.