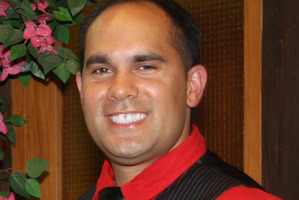 The trial of a Kaitaia businessman accused of child sex offences will be held in the High Court in October.
Daniel Taylor, 37, was remanded in custody after he appeared for a callover in the High Court at Whangarei today.
He is facing six counts of indecently assaulting a boy under 12 years, 11 of indecently assaulting a boy 12 to 16, three of indecently assaulting a male over 16, and two of attempted sexual connection, one of those charges relating to a child under 12 and the other a child 12 to 16.
He had earlier been denied bail by the Kaitaia District Court, partly because a proposed bail address in Auckland was unsuitable due to its proximity to shops, schools, kindergartens and places where children were to be found.
Taylor, who until recently was the vice-president of the Kaitaia Business Association, describes his occupation as a consultant.
For more articles from this region, go to Northern Advocate