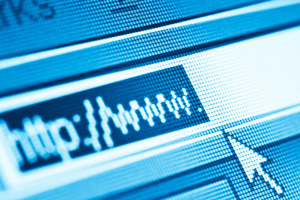 The EQC Truths blogger has been unmasked.
The blogger - who has anonymously leaked internal emails and strongly criticised EQC for several months - has outed himself as Marc Krieger.
He worked for EQC in Wellington from May of 2012 until late February or March of this year.
He said during that time he was enormously frustrated with EQC's processes and tried to raise them with Earthquake Recovery Minister Gerry Brownlee.
"I was handling one of his claims and sort of just as an aside in the correspondence about his claims I mentioned in an email that there were sort of things that EQC could be doing better and that I wanted to discuss it with him."
Mr Krieger said Mr Brownlee ignored that email, but his bosses summoned him to a disciplinary meeting which resulted in his being issued a written warning.
He said he then left EQC of his own free will.