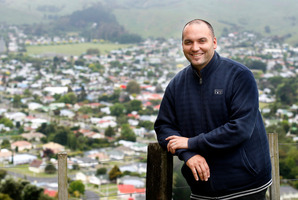 A Gisborne councillor is calling for an urgent review of immigration services following alleged breaches of the rights of two Tongan men.
The two overstayers say they were refused access to legal advice and interpreters when they were arrested in Gisborne.
Gisborne District councillor Manu Caddie says the situation highlights shortfalls in support and information available to immigrants in the city.
"Often, immigrants struggle with language issues, as well as advocating for themselves, so it is important that they get timely access to proper legal representation."
Immigration law firm Pacific Legal has made a complaint to the Ombudsman about the treatment of the men, who are set to be deported.