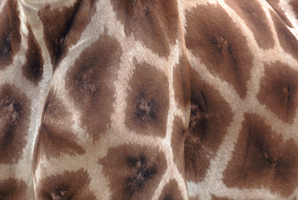 A giraffe is expected to surprise a few gawking motorists today.
Nakuru, a 15-month-old giraffe, is being driven from Auckland Zoo through Mt Eden to the city's port this afternoon.
It is the first step on her journey to Melbourne Zoo where it is hoped she will mate.
A keeper and vet will accompany her on the sea voyage.
Auckland Zoo says herd numbers there will soon be back up as another female is due to give birth in July.