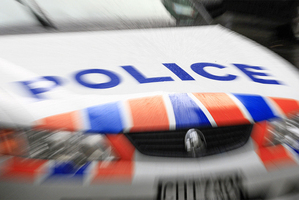 Cyclists on the Forrest GrapeRide in Marlborough have been hit by a motorist.
The ride goes around the Wairau River or from Renwick to Picton and back.
The riders were hit on Wairau Road in Picton.
An ambulance southern communications spokesman says a 61-year-old man has been taken to hospital for further assessment.