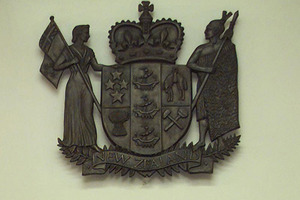 The man serving a life sentence for the murder of an Arrowtown woman more than 25 years ago, has been denied parole.
In 2004, Jarrod Mangles was convicted of the murder of Maureen McKinnel , after DNA evidence linked him to the 1987 crime.
Mangles was 15 when he strangled the 38-year-old in her home on Boxing Day and dumped her naked body over the Arrow River Bridge into the river bank below.
This was the first time he had appeared before the Parole Board.
It said there was no question that Mangles poses an undue risk to the safety of the community.