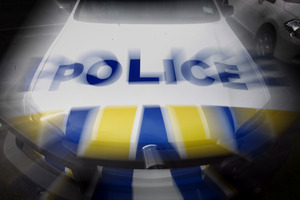 A five-car motorway crash is causing major traffic congestion in Auckland.
The vehicles collided on the southern motorway near Takanini, causing chaos for commuters heading south.
One person was injured but the rest survived unscathed.
Traffic is already backed up past East Tamaki and police are urging drivers to avoid the area if possible.
- NZ Herald