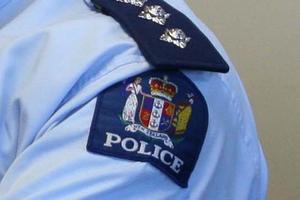 A young child found wandering the streets of Takapuna on Auckland's North Shore early this morning has been reunited with his family.
The four-year-old boy was found by a member of the public on Lake Road about 4am.
He was taken to the North Shore Policing Centre in Mairangi Bay before Child Youth and Family collected him about 7am.
Police were contacted by an aunty who had been caring for the boy about 8.30am.
A CYF spokesperson said his family have now collected the boy and staff are talking to the child's parents to work out what happened.
Police said the boy's family had arrived in New Zealand about 2am from Samoa and had gone to an address on the North Shore to spend the rest of the night.
The boy had been put to bed but wandered off unnoticed, police said.
The family slept in because of their late night arrival, meaning it was some time before the boy's absence was noticed.
- nzherald.co.nz